VIP cruises offer
the opportunity to discover
The Best Destinations
Ilia - Achaia - Aitoloakarnanias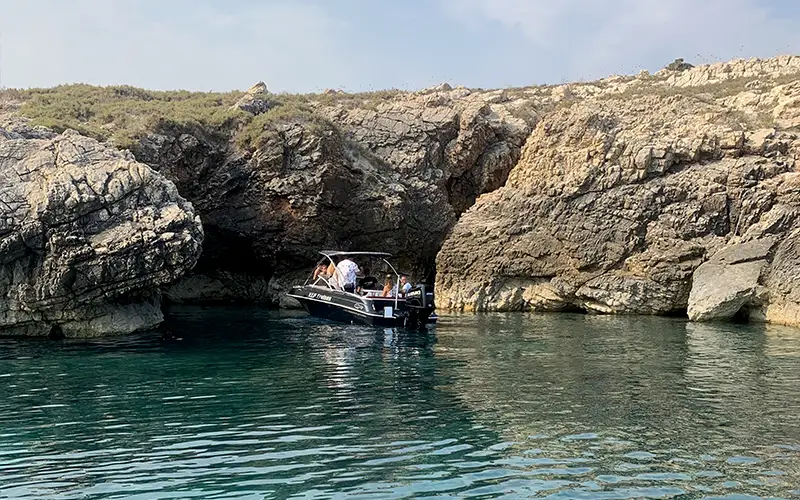 Kalogria
Kalogria Beach is a popular sandy beach in the region of Ilia, Greece. It boasts crystal-clear waters and a picturesque landscape with lush greenery. The beach offers various facilities, including umbrellas, sunbeds, and beach bars, making it an ideal spot for relaxation and swimming. Additionally, Kalogria Beach is renowned for being the place where the famous Greek poet, Kostis Palamas, wrote his poem "The Twelve Lays of the Gypsy."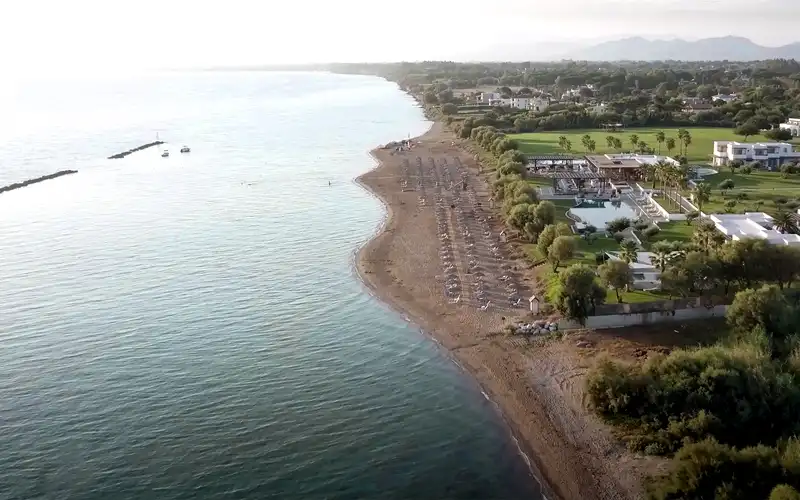 Lakopetra
Lakopetra Beach in Ilia, Greece is a popular expanse of sandy seashore known for its tranquil and transparent waters, making it perfect for a swim. The beach boasts a vast coastline that caters to both organized zones with sunbeds and parasols, as well as more isolated spots for those seeking privacy. Lakopetra Beach is renowned for its various beach bars providing a range of refreshments and snacks throughout the summer season. 
Patra
Patra is a city located in the region of Achaia in Greece.  Patra is a bustling urban center known for its vibrant nightlife, cultural festivals, and historical landmarks. Within the city, visitors can explore the ancient Roman Odeon theater and the imposing Castle of Patras. Additionally, Patra serves as a major transportation hub, providing easy access to other destinations within Greece and beyond.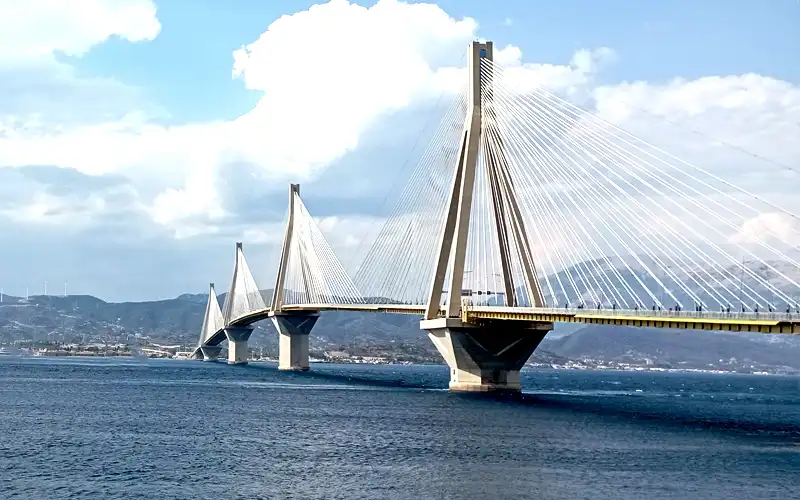 Rio Antirrio Bridge
The Rio-Antirrio Bridge is a landmark cable-stayed bridge connecting the Peloponnese peninsula with mainland Greece across the Gulf of Corinth. The bridge spans a total length of about 2.9 kilometers, making it one of the longest multi-span cable-stayed bridges in the world. Its unique design and impressive engineering have made it an iconic symbol of modern Greece and an essential transportation route for the region.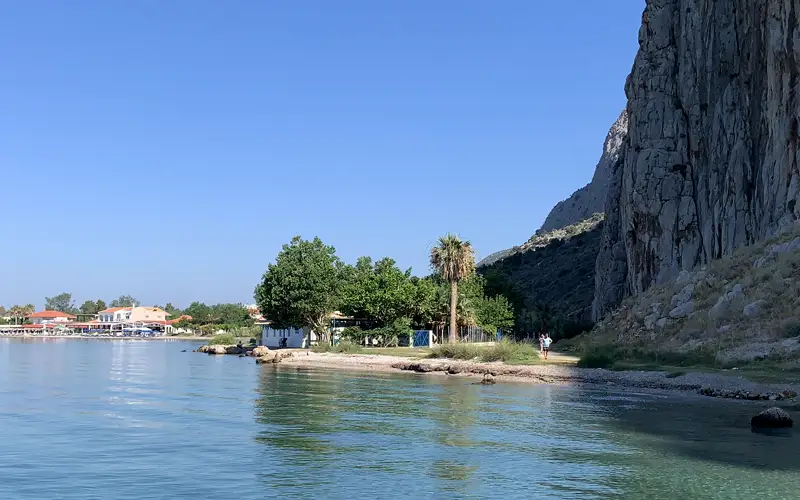 Kryoneri
Kryoneri in Aetolia-Acarnania, Greece, is a beautiful destination for travelers seeking a serene and natural retreat. Located near the coastal town of Messolonghi, offers stunning beaches with crystal-clear waters, making it a perfect spot for relaxation and sunbathing. The area is ideal for nature enthusiasts, as it provides opportunities for hiking and exploring the picturesque mountains that surround the region.
Experience the luxury of a lifetime with our VIP Cruise! Our team has years of experience in delivering memorable and exceptional oceanic journeys, with countless satisfied customers as proof of our commitment to excellence. Join us and embark on a breathtaking voyage that will create unforgettable memories for years to come.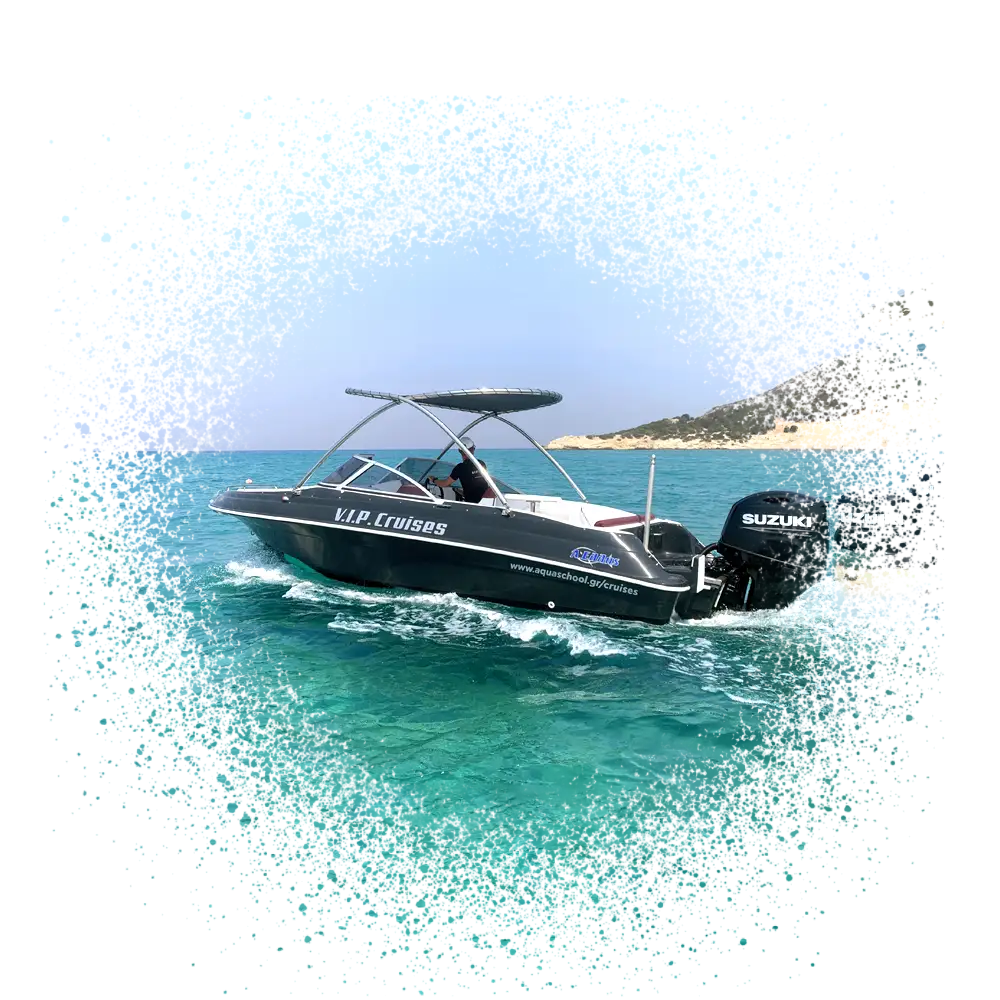 Why Choose Us?
We take pride in our love for the sea, as well as the luxurious and amenity-rich accommodations provided on our boat. With experienced and friendly staff, our company stands out as the perfect choice for your vacation needs.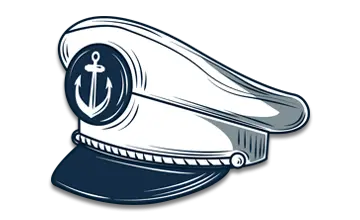 2 Proffesional Captens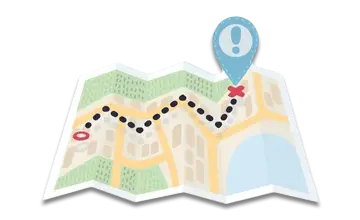 5 Destinations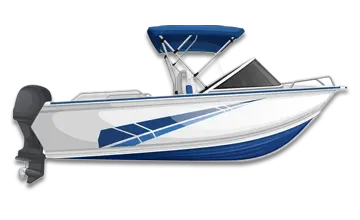 2 Boats
Elevate your vacation with VIP Cruises.
Take your vacation to new heights of luxury and opulence with VIP Cruises. Explore destinations and bask in the extravagance of first-class service and exceptional amenities. Book your voyage with VIP Cruises and elevate your travel experience to unprecedented levels of indulgence and relaxation.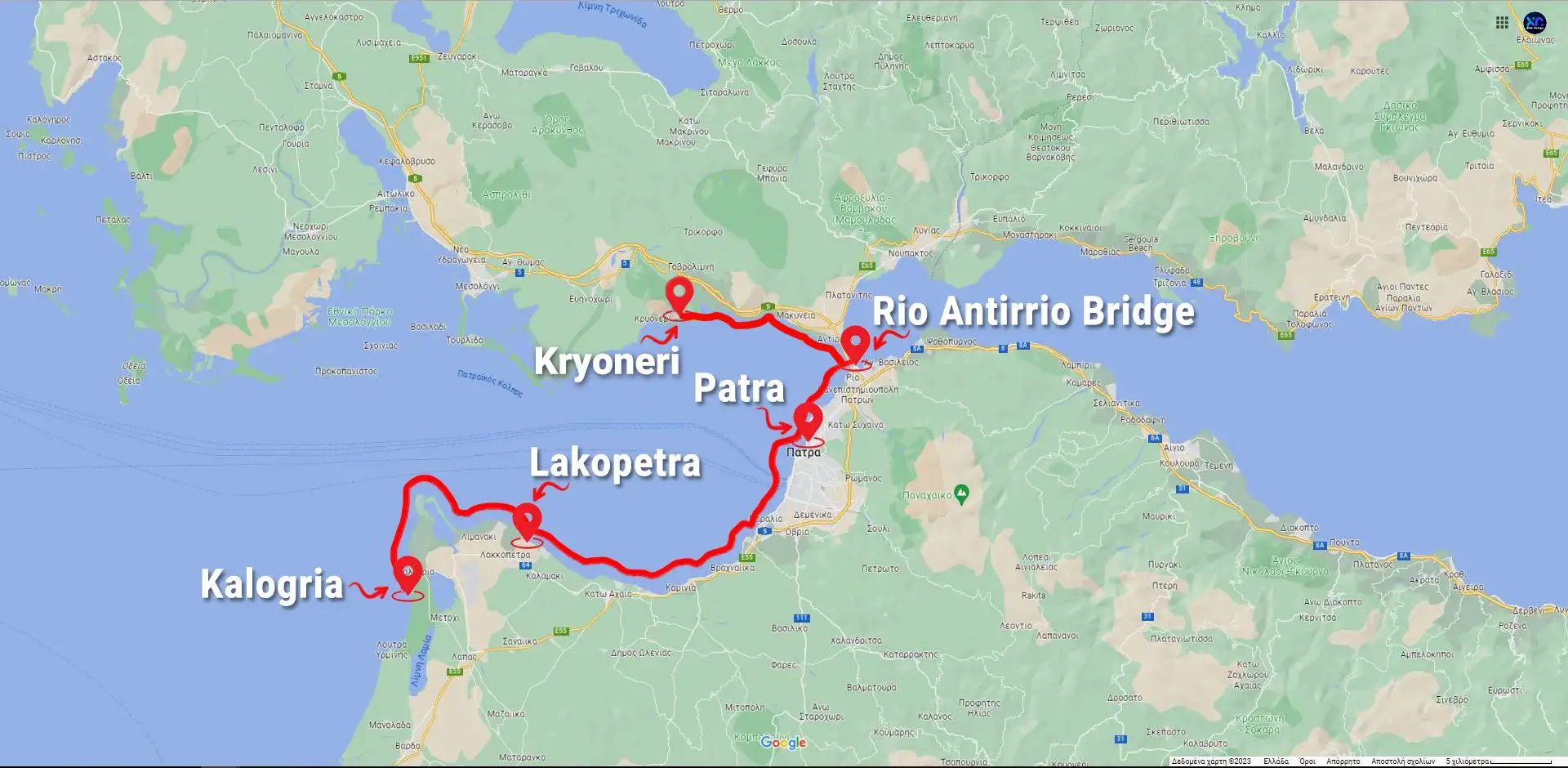 Your opinions are important to us. Whether it is a simple question or a valuable suggestion, we are here 24/7. You can call us by phone or email us directly.